Corporate Social Responsibility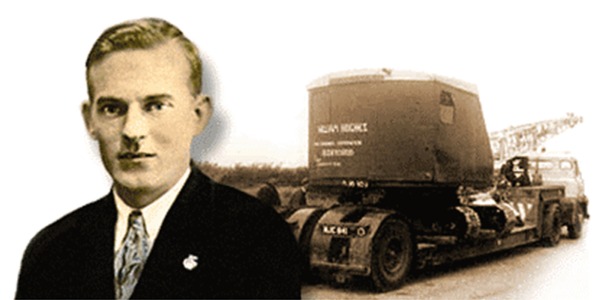 We at William Hughes aim to provide a high quality service that satisfies the needs of our clients within a safe and sustainable environment. We always engage with the communities affected by our work and offer bilingual communication. Whenever possible, we offer community support in order to leave a lasting legacy within those communities.
Reputation
Over the last half a century, we have earned a reputation for quality and reliability backed up by long-term relationships with many clients. Recognised as being trustworthy, open and honest, we strive to maintain our good name. We are passionate about our work and committed to delivering enhanced value at every stage of construction by working collaboratively with all project stakeholders.
Training
We are proud of our record of providing opportunities to young people through training. Many young people have been trained and up-skilled by the company and we're proud of our low turnover of staff ensuring that employees reach their personal goals.
Bilingualism
Our bilingualism is apparent in all aspects of company activities from direct communication to web-site and company livery. Our culture and heritage is of utmost importance to us and preserving our language and ensuring that it is endures in a business environment is a priority. We strive to ensure everyone making contact with us are able to communicate in the language of their choice and to this end we have represented major clients in public meetings and events.
Charitable Donations
We are pleased to be able to support our local communities and causes close to our hearts by giving something back to the communities where we live and work. We provide monetary donations to good causes as well as providing resources to support various charities and events.
The Environment
Safeguarding our environment is a priority. Accredited to ISO 14001, our management system ensures continual development and a commitment to preserving our precious and valued surroundings by lowering carbon emissions, conserving natural resources and reducing waste.