Company Information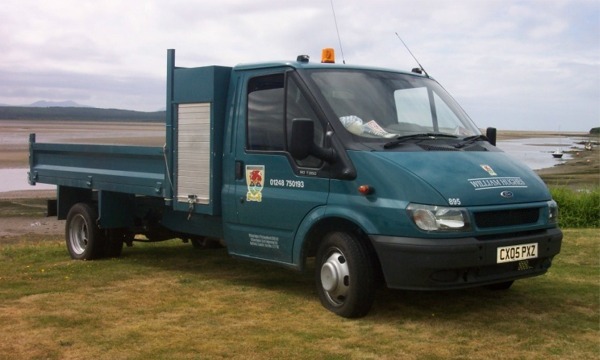 Founded in 1959, William Hughes (Civil Engineering) Ltd remains a privately owned company based in the heart of Anglesey, operating throughout North Wales.
As a consequence of our extensive knowledge of our operating area, we are able to provide value engineering expertise ensuring that local geology and ground conditions are correctly anticipated whether it be soft or extremely hard rock or even running sand. Social issues affecting clients or third parties are dealt with sympathetically and our knowledge of the local supply chain allows us to prepare accordingly.
Being a family company, maintaining our reputation is imperative. We take pride in the quality of our work and to ensure that a consistent standard is maintained we are accredited to BS EN ISO 9001:2008 through the British Standards Institution (BSi). This not only means internal and external auditing on a regular basis, but also a commitment to continual improvement. Our commitment to providing a consistently high standard of service is rewarded by high levels of repeat business and renewed frameworks.
With an excellent health and safety record, we continually develop our systems and embrace latest technological advances to maintain our standards. Our system is accredited to BS OHSAS 18001:2007, again by BSi.
Safeguarding our environment is a priority. Accredited to ISO 14001, our management system ensures continual development and a commitment to preserving our precious and valued surroundings by lowering carbon emissions, conserving natural resources and reducing waste.
We believe whenever possible in employing people directly with 95% of our workforce from Anglesey and the remaining 5% from the mainland. We have a very low turnover of staff and consequently we are always confident in the abilities and strengths of our employees. Training is of great importance to us and as a minimum all of our staff hold CSCS/CPCS cards relevant to their occupation. Our senior managers hold NEBOSH qualifications and all site managers have undergone SMSTS training.
Our services are supported by our own extensive, modern plant and vehicle fleet, which gives us the resources and flexibility to deliver our contracts without disruption.